Purchase Your Tickets Below By Clicking On The Event You Want To Go To.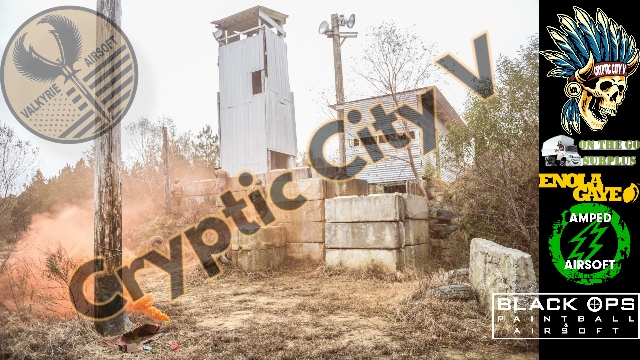 Ticket Tiers: Early Bird  - $80 (Only 20 Available) Pre-Registration - $95 Registration - $105 Late Registration - $115 ATTENTION: Make sure you purchase the proper ticket corresponding to your team. UNITED TASK FORCE CAMO PATTERNS ARE TAN BASED RUSSIAN ELITE FORCES...
read more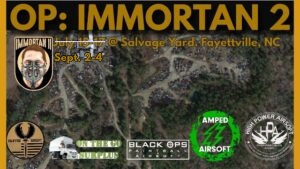 FB Event Details can be found HERE: Ticket Tiers:  Early Bird - First 20 people or until May 29th - $90 Pre - Registration - $110 (Until June 26th) Registration $125 - (Until July 31st) Late Registration $135 - (Until Aug. 19th) NO WALK-ON...
read more