Purchase Your Tickets Below By Clicking On The Event You Want To Go To.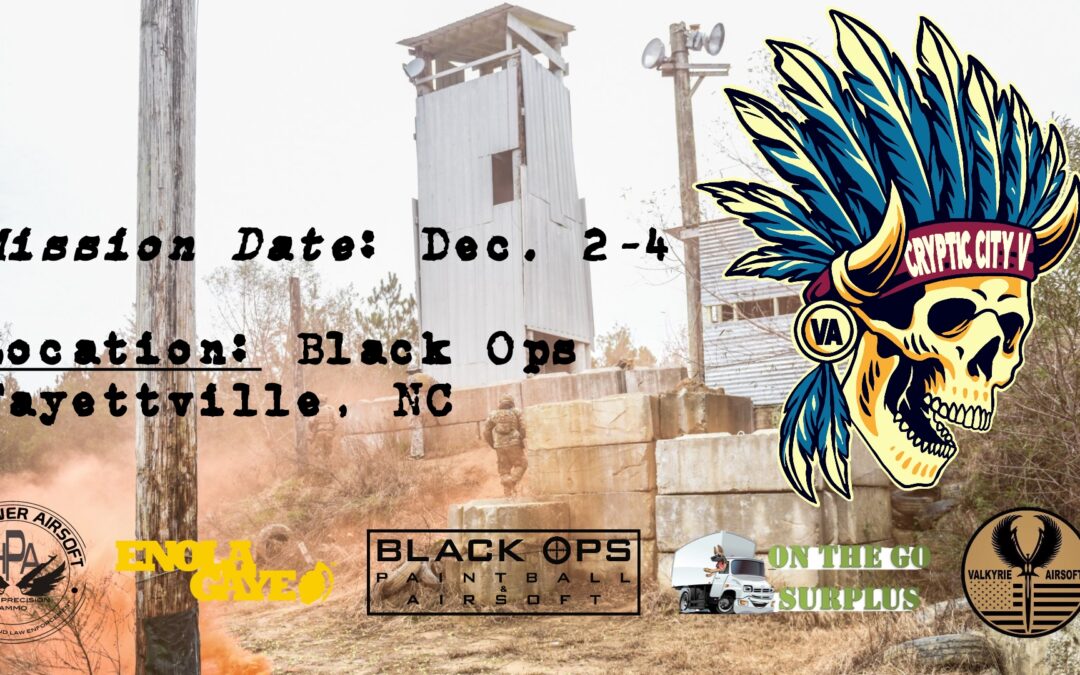 Online Tickets have Expired. Tickets will be available for In Person Purchase at the Late Registration Price Ticket Tiers: Early Bird  - $80 (Only 20 Available) Pre-Registration - $95 Registration - $105 Late Registration - $115 ATTENTION: Make sure you purchase the...
read more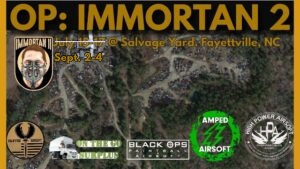 FB Event Details can be found HERE: Ticket Tiers:  Early Bird - First 20 people or until May 29th - $90 Pre - Registration - $110 NO WALK-ON PLAY.....PERIOD...Must Purchase Tickets online. All Tickets Include: Event Patch (1st 150), Raffle Ticket, Free Camping,...
read more